Just purchased a "Pobble for Me" or "Pobble for My Class" subscription? Great! Sign up to our online training and check out our tool tips when you first sign in.
Great to have you on board! Rest assured we have many tools to support you on your Pobble journey.
Ensure you sign up to our online training sessions at each point on your journey. These are delivered by ex school leader and Pobble founder Simon.
Make use of our online on-boarding tools. We have included tool tips to ensure you are guided around all of the tools on the site. Look out for instructions when you login.
Visit our help desk - right here! You will find lots of short videos and articles to help you at any point on your journey.
Then, we recommend the follow steps.
1. Explore the Discover area of Pobble and choose a lesson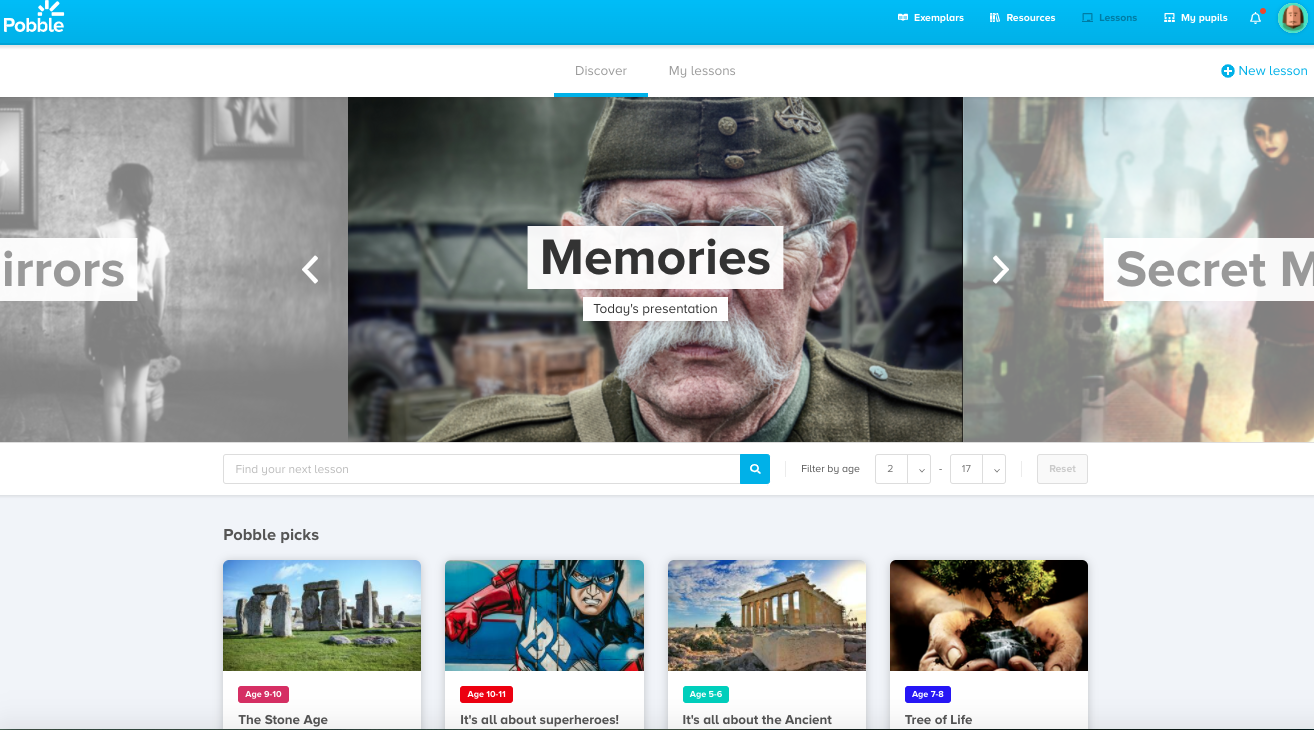 2. Edit a lesson, including adding your own slides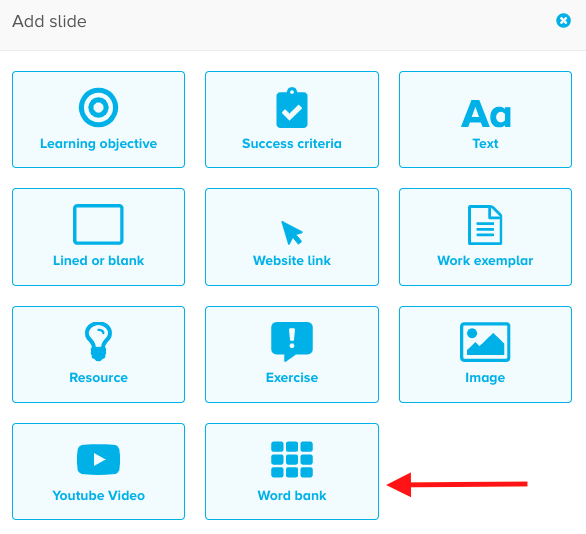 3. Create your own lesson and share it with your pupils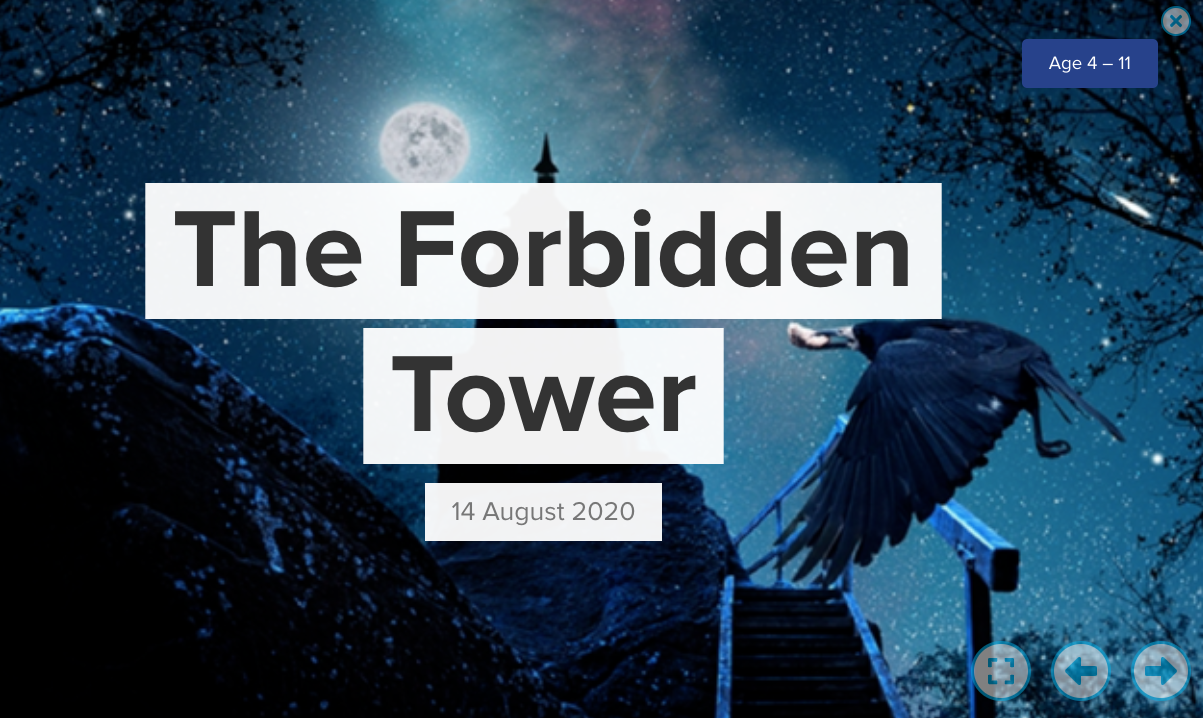 4. Introduce the pupil tools for uploading writing, peer and self assessment (Pobble for My Class only)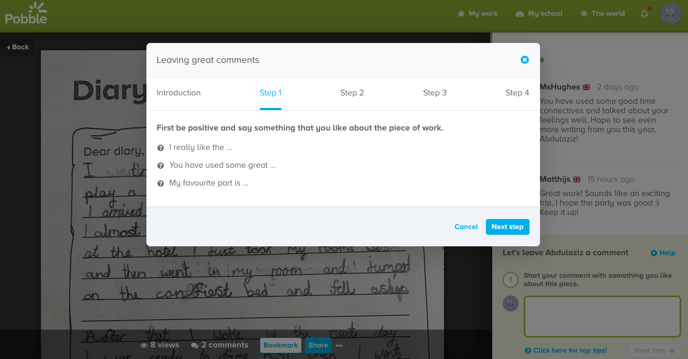 5. When your class are confident with the pupil tools, begin using the publishing tools (Pobble for My Class only)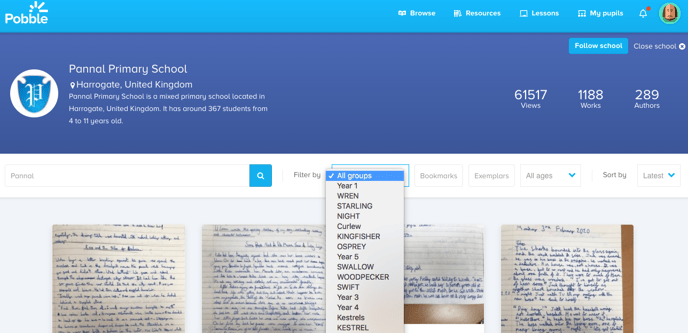 To learn more about how other schools are using Pobble effectively do check out or blog and social media channels.