How do I change the date on a resource?
The date on the first slide of your presentation will automatically change to the date it is shared or opened by pupils.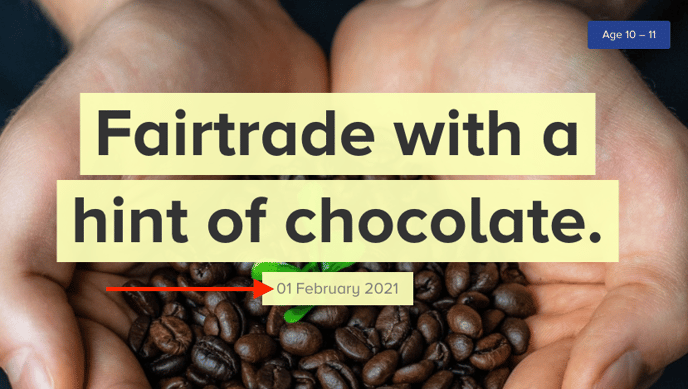 Currently there is no option to edit this yourself, but please do keep looking here for any updates on this changing.