How do I remove the age group from a resource?
Click 'configure' within the resource editor and set the default age range to 4-17. This will remove the age group.
Click 'Edit' in the resource preview.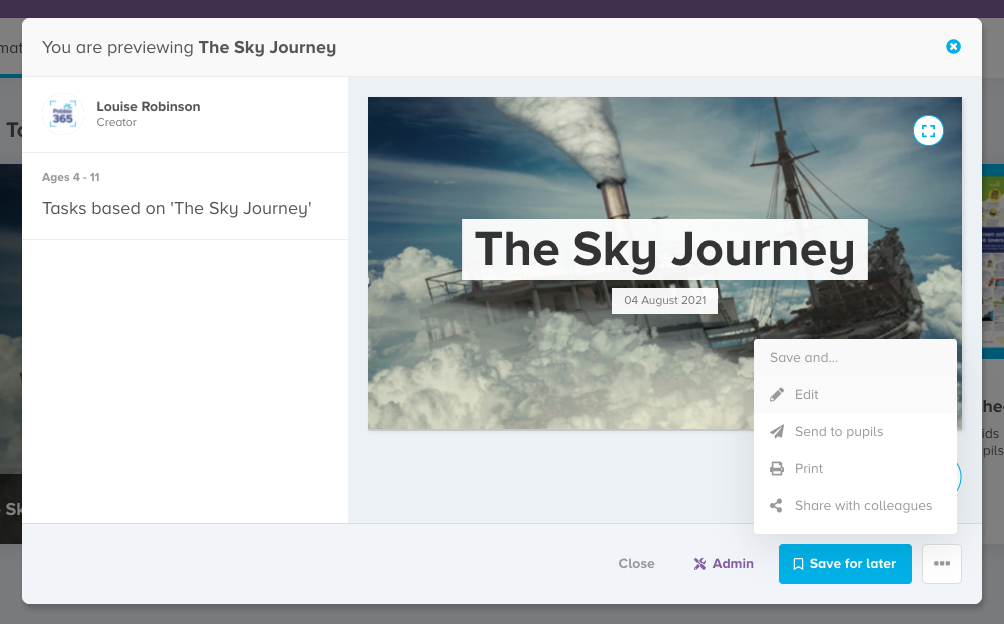 This takes you to the resource editor. Click 'configure'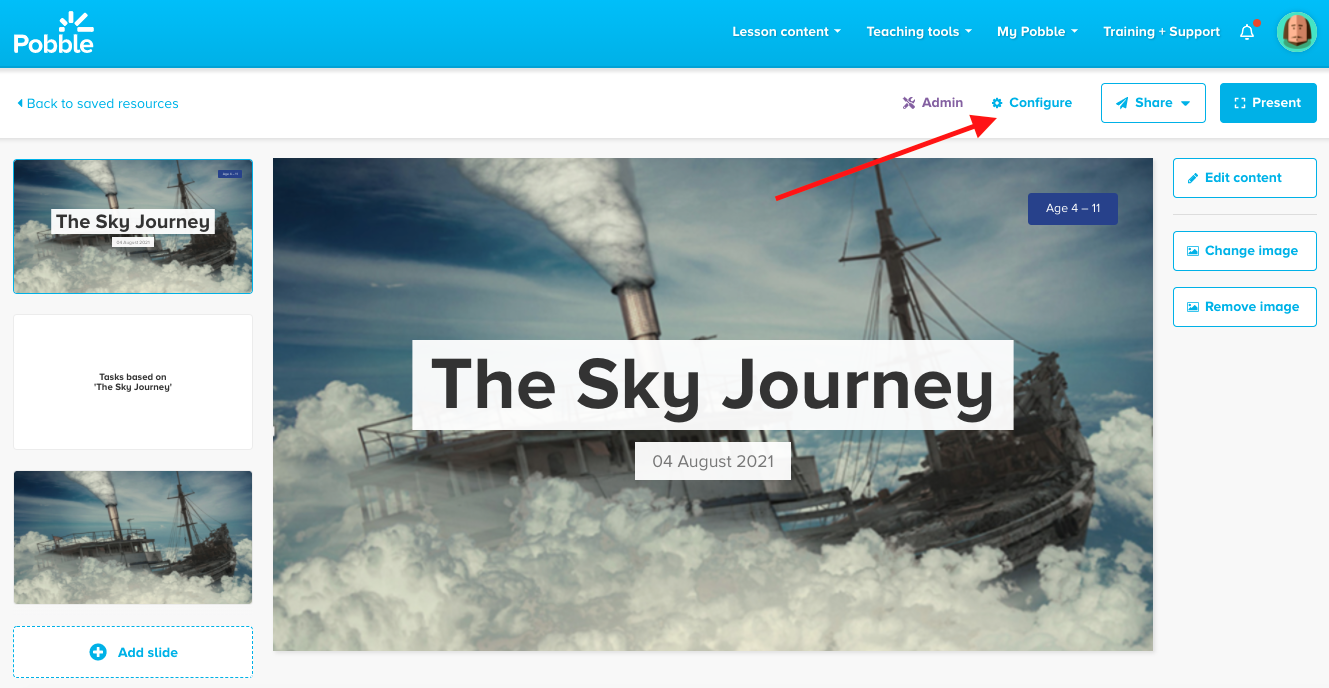 Set the age range to '2-17' and click 'apply'.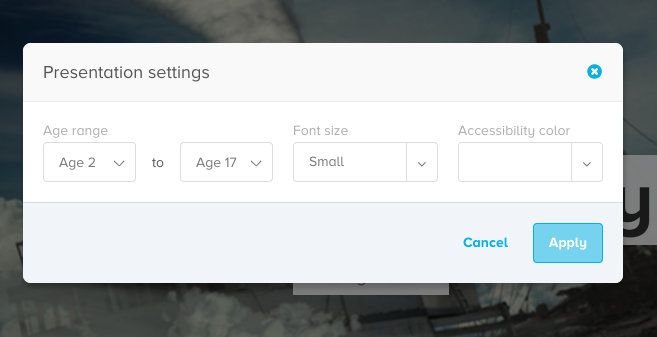 The age range will be removed from the top right.