How do I upgrade from monthly to annual?
Annual subscriptions offer better value than monthly - here's how to upgrade to just one yearly payment!
Log in and head to your Memberships page via 'My subscription'.
Scroll down and select 'Annualy and save' under the subscription type you wish to upgrade.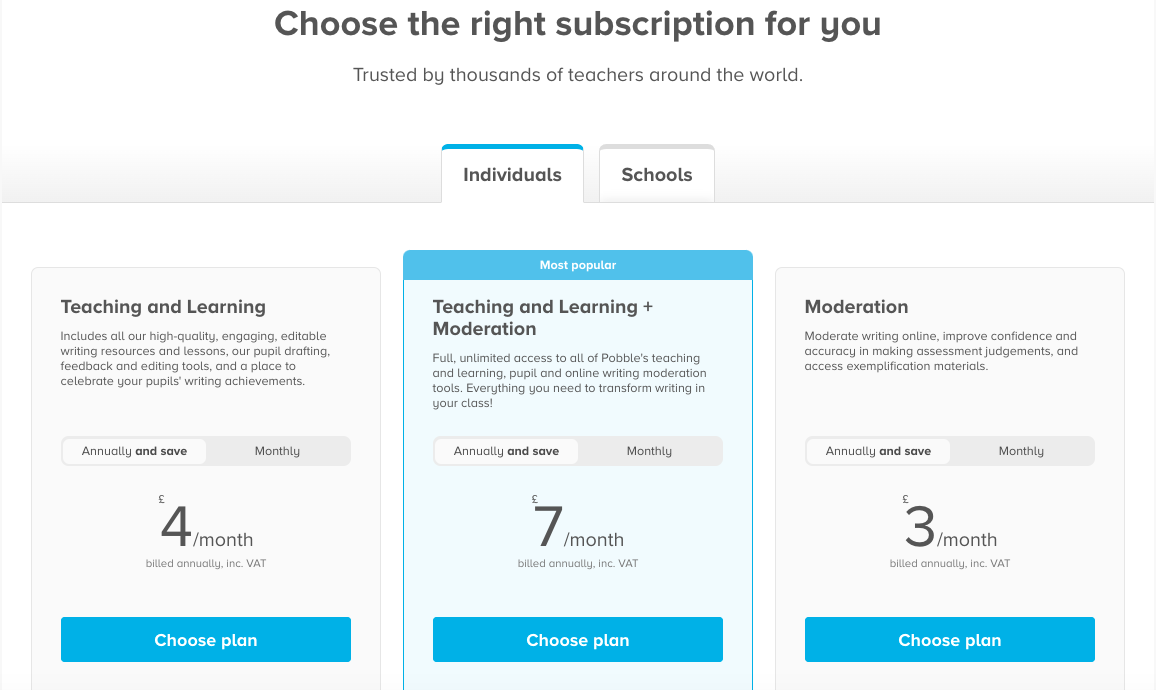 The checkout menu will then appear, with credits applied from your existing monthly subscription. You can also apply a coupon here if you have not already used one for your monthly subscription.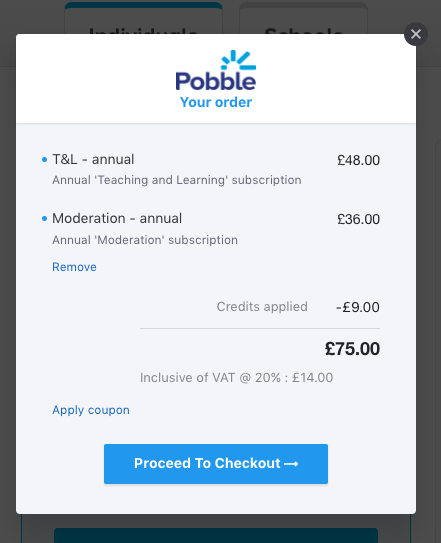 Proceed through the checkout process and then head back to your Membership page to check your are now annual (you may need to refresh your screen). You will also be emailed an updated invoice.