Writing lessons sorted! Pobble saves teachers time with their planning and makes writing exciting for pupils by giving them a global audience for their work.
Teachers use Pobble to plan exciting lessons, connect with classes around the world, and make moderation of writing easier. This saves staff time and improves pupil engagement and attainment in writing.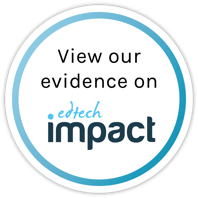 Pobble planning provides over 200,000 pieces of writing, published by tens of thousands of children from all over the world. Many of these are linked to fantastic resources, from partners such as BBC teach, Hamilton Trust, Pobble 365 and the Literacy Shed. In addition, we provide hundreds of ready made, curriculum-orientated lessons to support learning both at home and in the classroom.
Why not take a look at one right now? Just click on the image below for a sample lesson preview.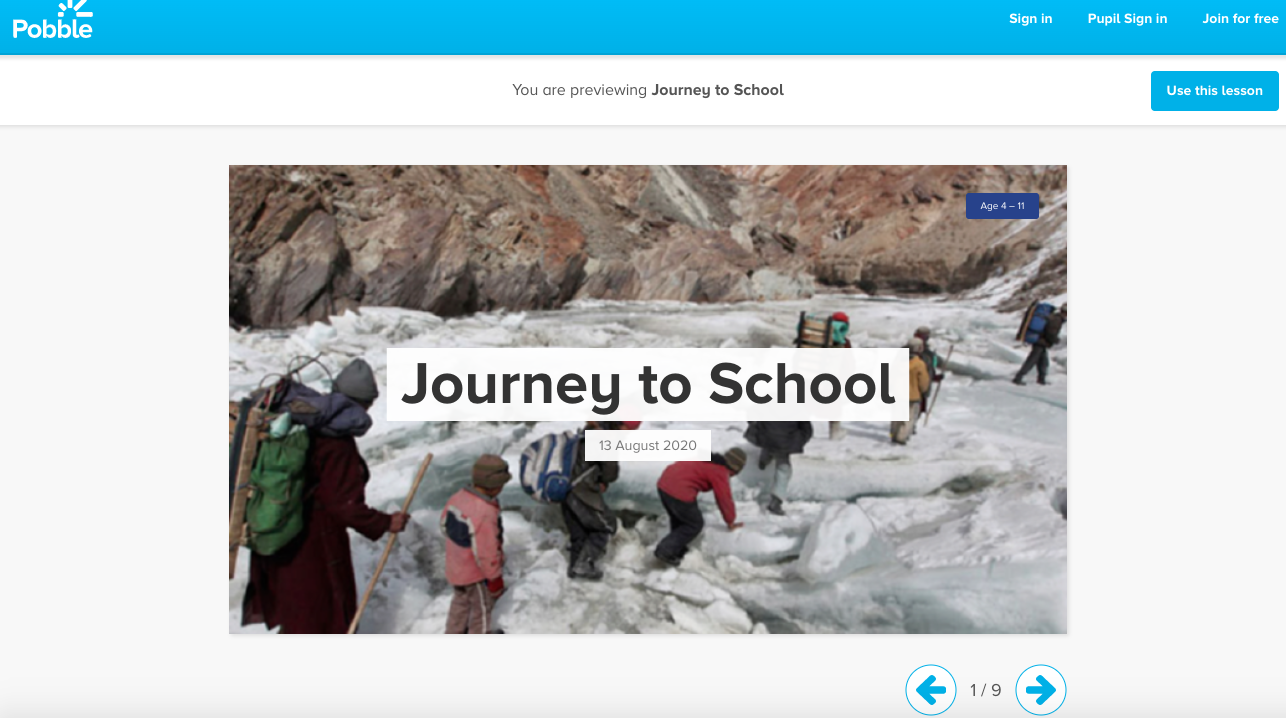 Pobble was founded in 2013 by a group of teachers in North Yorkshire, England. Since then, the literacy platform has gained the support of prominent leaders in education, a 2018 BETT Award winner for best classroom aid for teaching, learning and assessment and a proud recipient of the EdTech Innovation Fund from the UK Department of Education.

Do visit us at Pobble.com for more information and check out our blog for all the latest news!