Pobble works. It works for individual teachers and their classes, but it's most effective when it's used to implement a whole-school focus on writing.
Watch a 4-minute introduction to Pobble
Pobble won the 2018 BETT Award "Best Classroom Aid for Learning, Teaching and Assessment" and was a Recipient of the UK Department of Education Edtech Innovation Fund. Today, Pobble is used by schools all over the world to inspire young writers and make life easier for their teachers.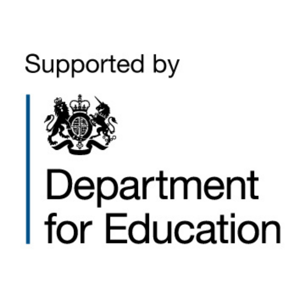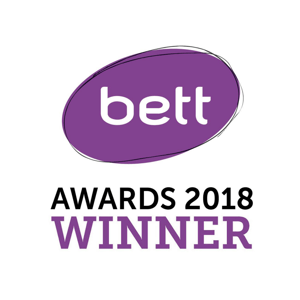 Pobble provides a unique and proven writing solution. UCL research shows that Pobble reduces lesson planning time by 39% and improves pupils' speed, confidence and enjoyment of writing, leading to improved attainment.
Don't just take our word for it. Hear what teachers and school leaders have to say about Pobble. You can read 40+ independent reviews on Edtech Impact.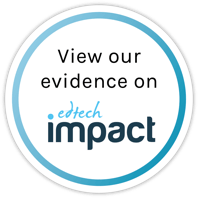 Interested in becoming a Pobble School? Book in a free webinar today or watch a pre-recorded version.
Our pricing page also has further details on all the features of a Pobble subscription.