How can I publish work without using a child's real name?
How to use an alias for publishing certain children's writing.
There are two ways to do this.
1. A teacher can edit a child's display name via clicking on their name and accessing the child's account.

2. A child can change their display name when they log in as a pupil.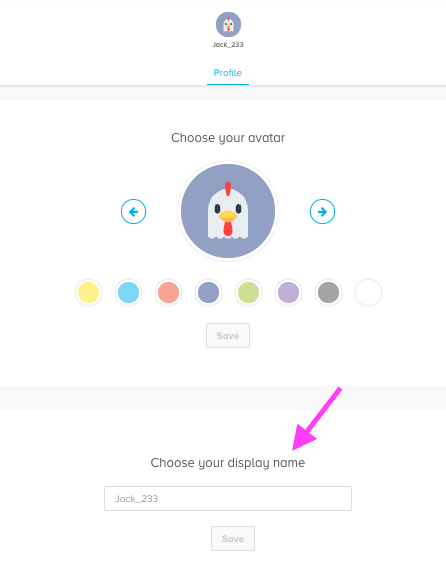 You can view all your class display names via 'My Pupils".