When a pupil is added to Pobble, a four digit passcode is generated. They can use this to access their pupil accounts by clicking 'Pupil sign in' on Pobble's homepage.
Pupils can sign in to Pobble and comment on each other's work, which we found actively encourages peers to develop their writing. To sign in pupils need a Pobble passcode, which is generated once the pupil has been added.
Teachers can find a pupil's Pobble passcode by clicking 'My Pupils' in the header and searching the "passcode list".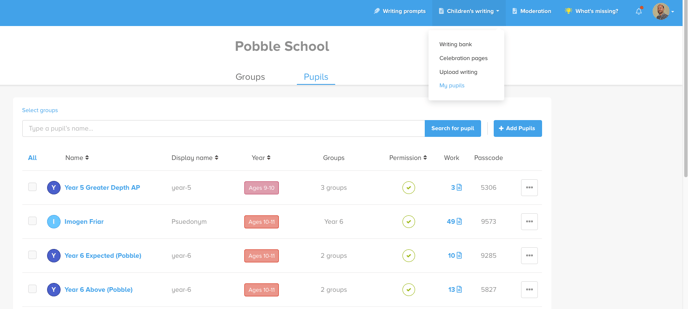 Pupils can then access their accounts by clicking 'Pupil sign in' in the header and follow the steps
Please note the school name will only appear if you have some work published.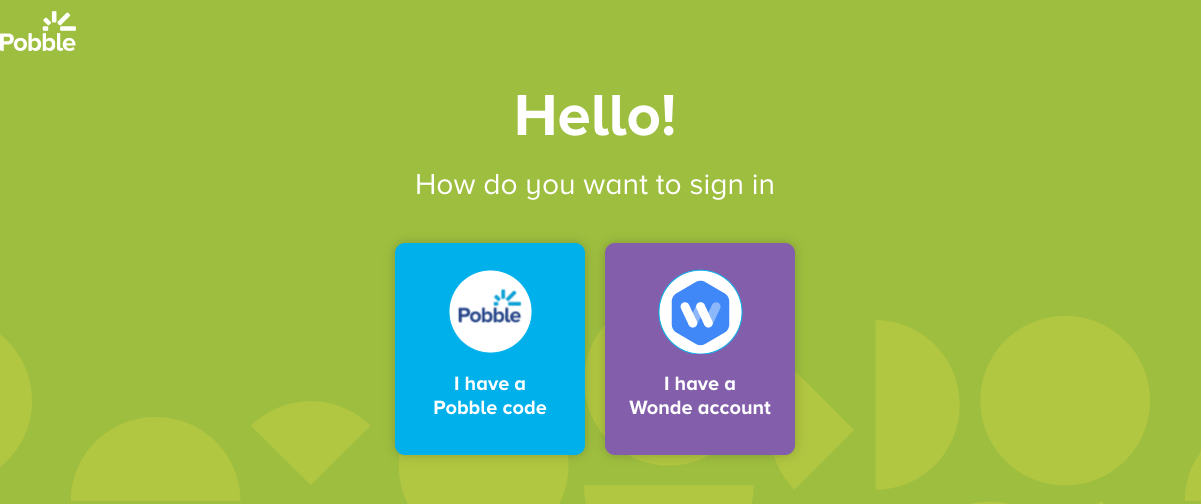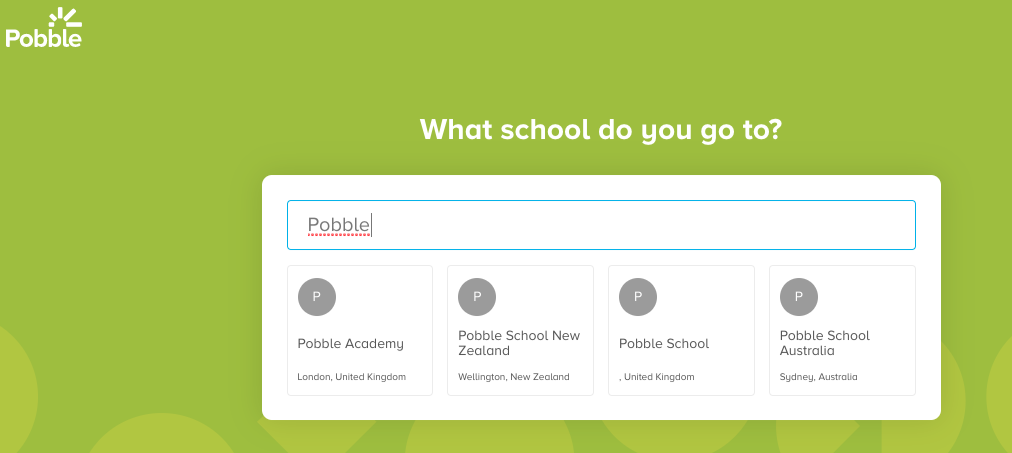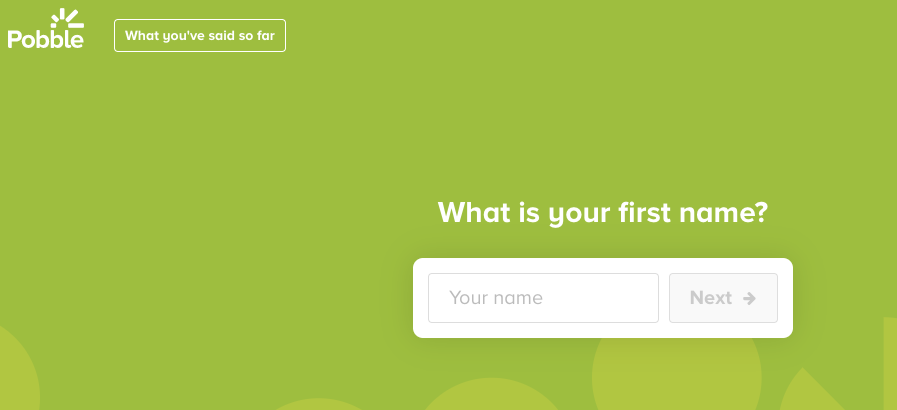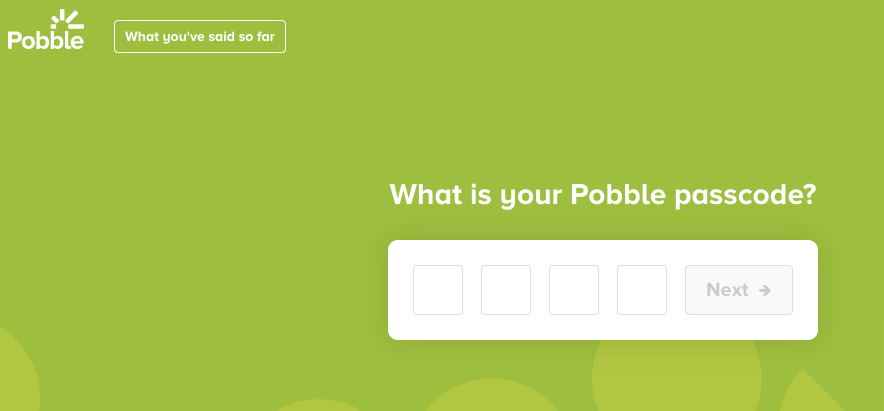 If all the details are correct, you will enter the pupil page where they can access the lessons you have sent them, the Writing bank and the Discover Page.