How to print a lesson
Great news - paying subscribers can now print their lessons from within the Lesson Editor!
Click on a lesson you would like to print to bring up the Preview. Select "Add to My Lessons".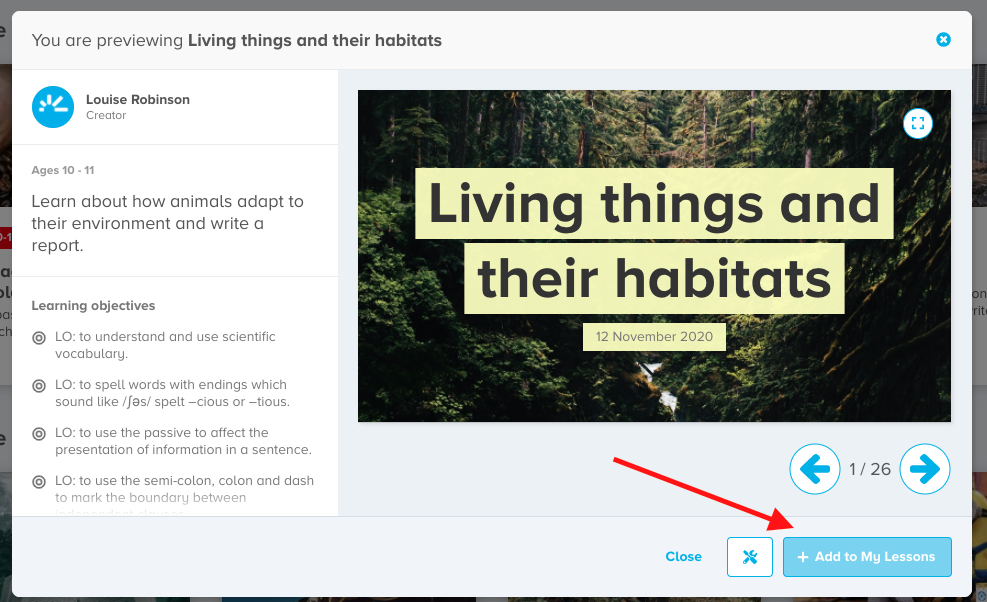 Head to "My Lessons" and click the name of the lesson you wish to print.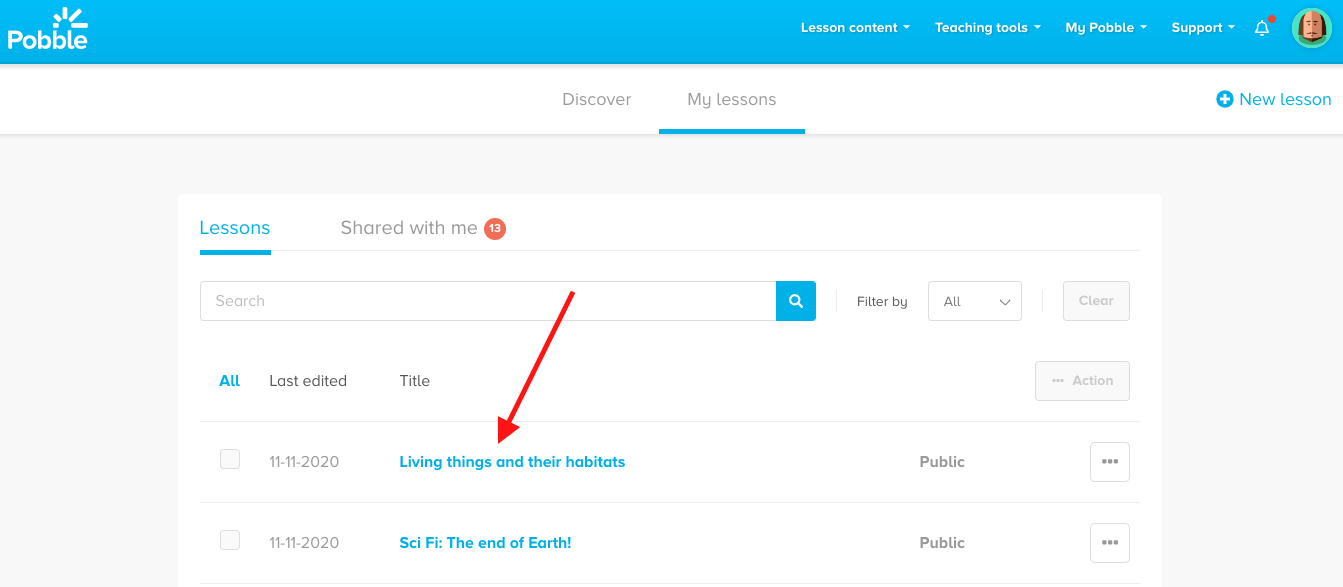 Within the Lesson Editor, click the "share lesson" button, followed by "print slides".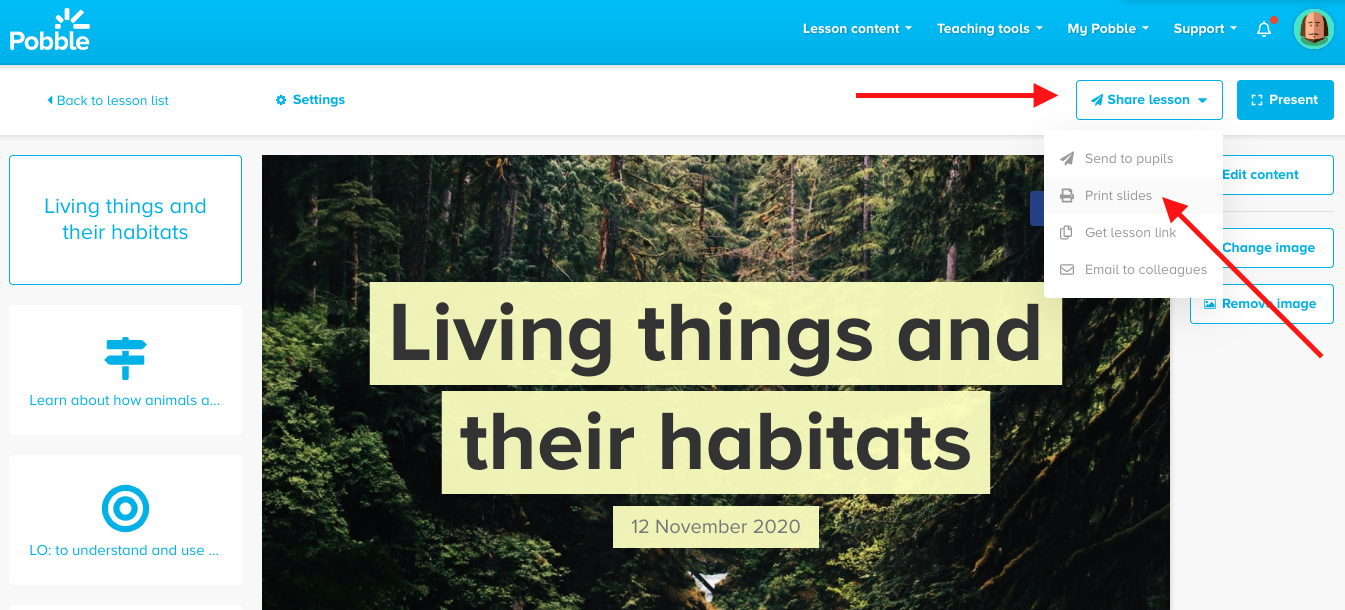 Click "print"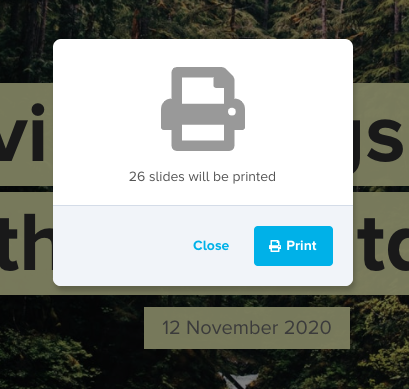 You will be able to print or generate a "pdf" for your use.
Note - the options to generate a pdf to print will depend on your printer settings