Of course! Tutors, supply teachers, students and parents can all sign up to Pobble without having to select a school.
When you register, just select the relevant role from the drop down menu.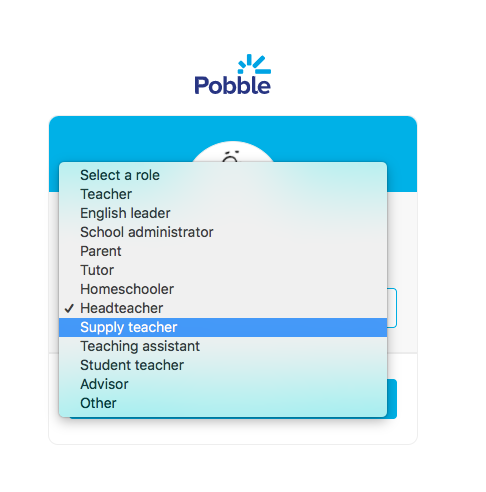 The option to select a school will not appear. Click 'I'm finished'.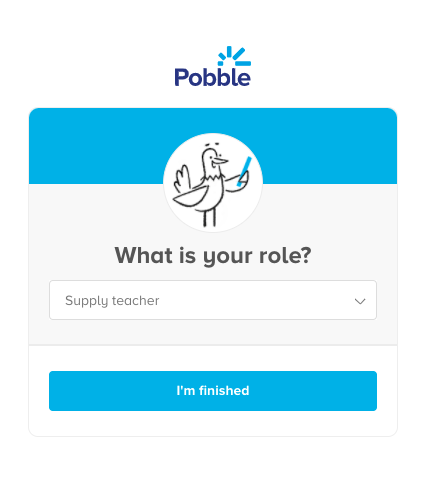 You will view our pricing page - scroll down if you would like to try a limited version for free. You can now access Resources!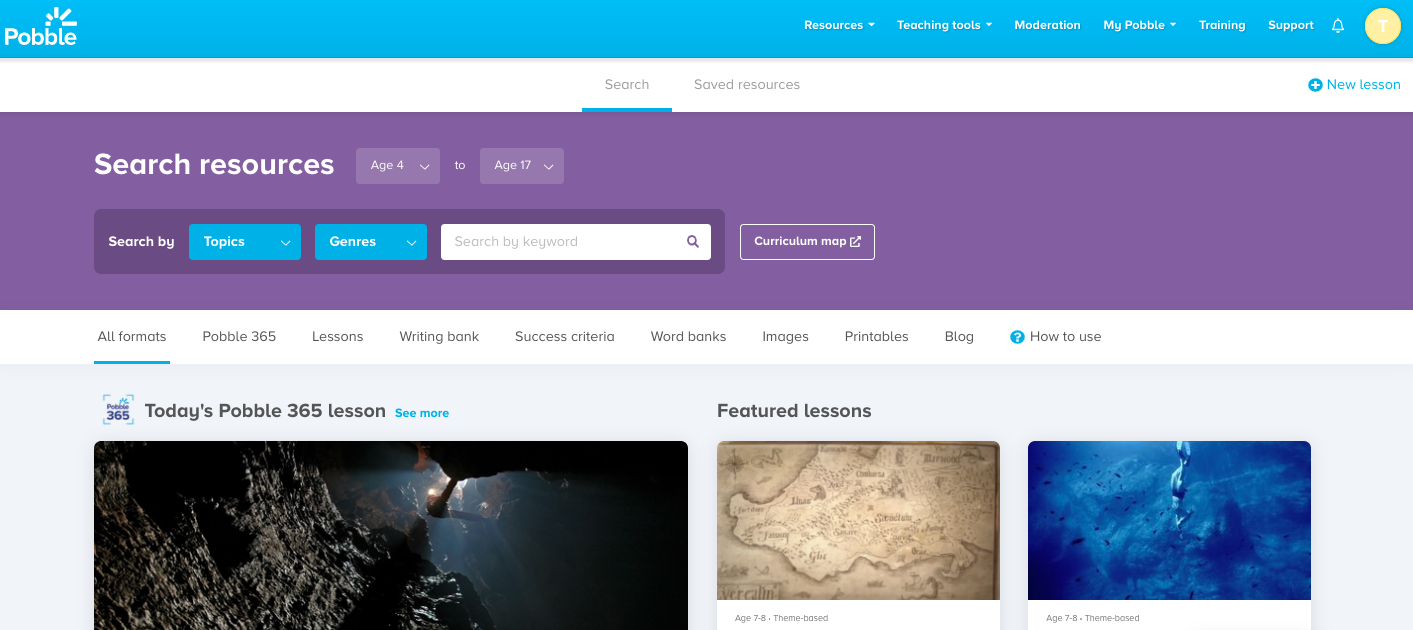 You will note certain functionality is limited, such as full access to our Publishing, Moderation and Pupil Tools. This is because pupils need to be uploaded to Pobble in order to access these, and only those users who sign up as 'teachers' ( and assigned to a school) have permission to upload pupils.