I am not a teacher. Can I still sign up to Pobble?
Of course! Tutors, supply teachers, students and parents can all sign up to Pobble without having to select a school.
Simply go through then usual registration process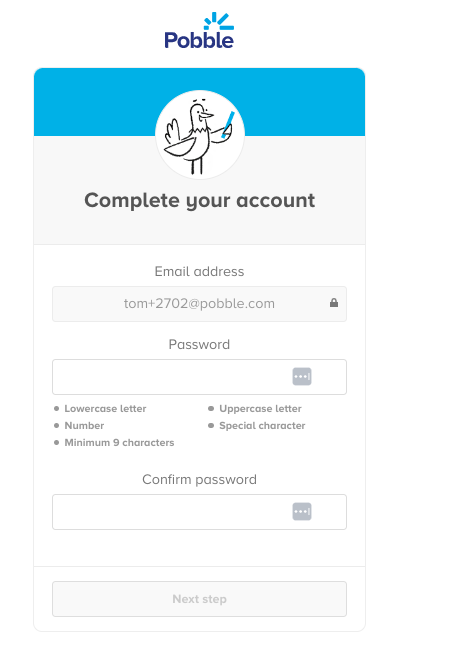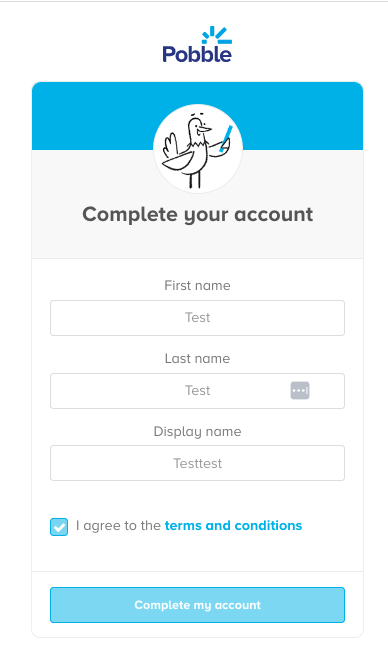 After clicking 'complete my account' you will be greeted by Simon, who will take you on a guided tour!