Work in a pupil's evidence bank can be saved as a moderation file.
NOTE: Before you create an moderation file, you first need to add your pupils.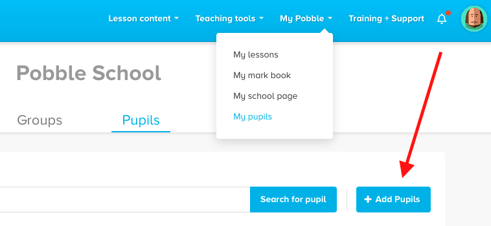 Then, upload some work.

NOTE - When uploading your work, do ensure you select 'No' to prevent the work being published (if you wish). Work is then automatically saved to the evidence bank of that pupil.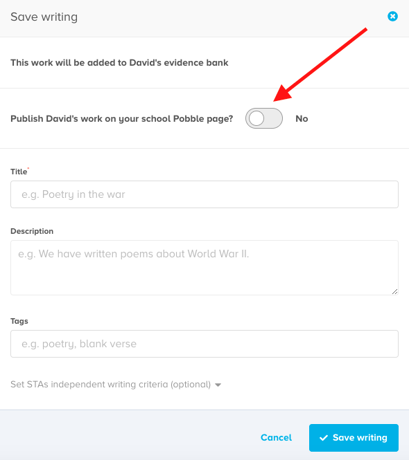 To create a moderation file from your evidence bank, click the pupil name in your pupil list to bring up their profile.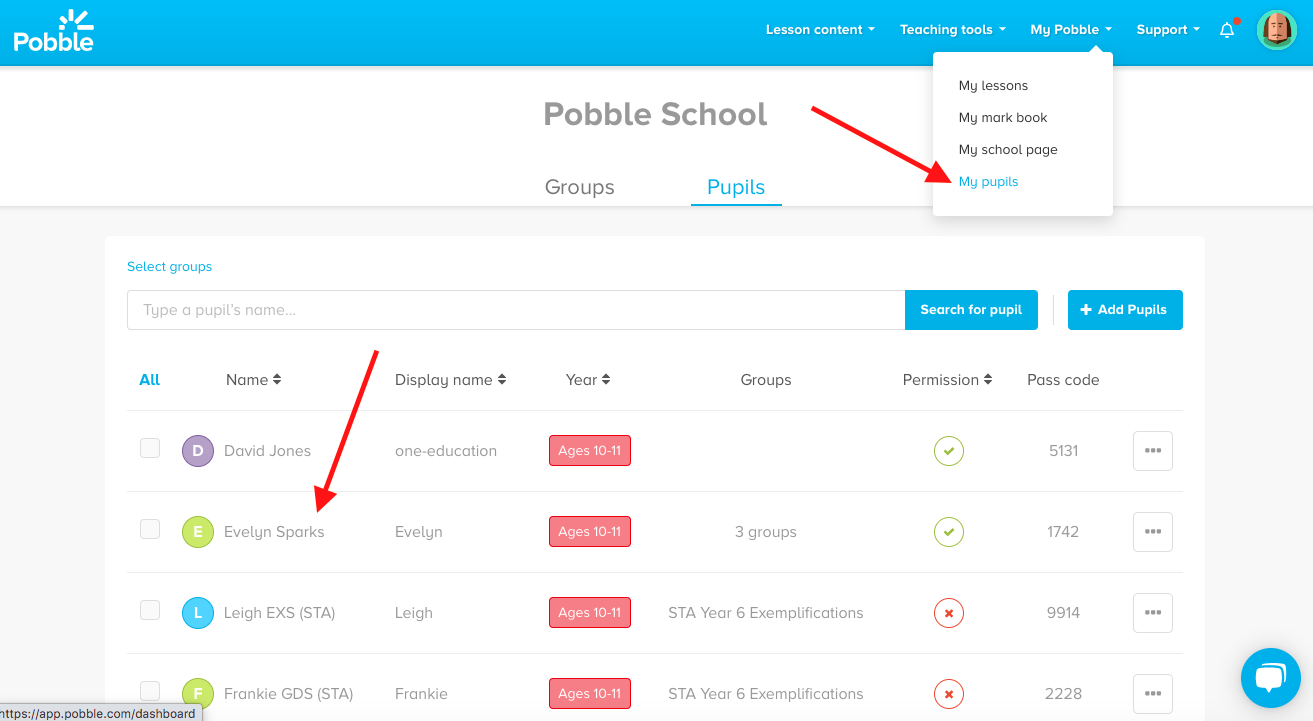 Then select "Work" to view the pieces. Check the pieces you want to add, click the blue "Action button" and finally "Create assessment file".

Enter the details of the file and click "create assessment file".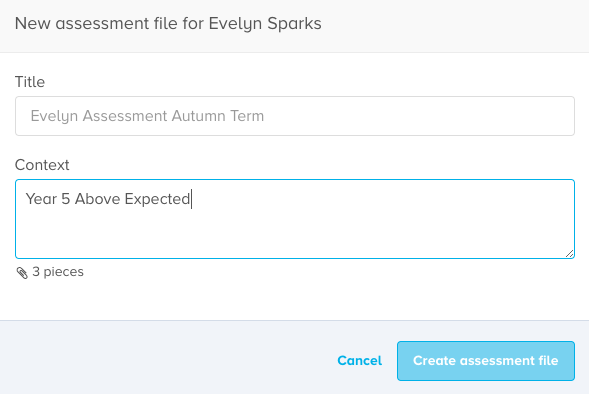 The front cover of the file will show. Here you can submit a contribution for discussion, view the work and invite other contributors by adding their email address.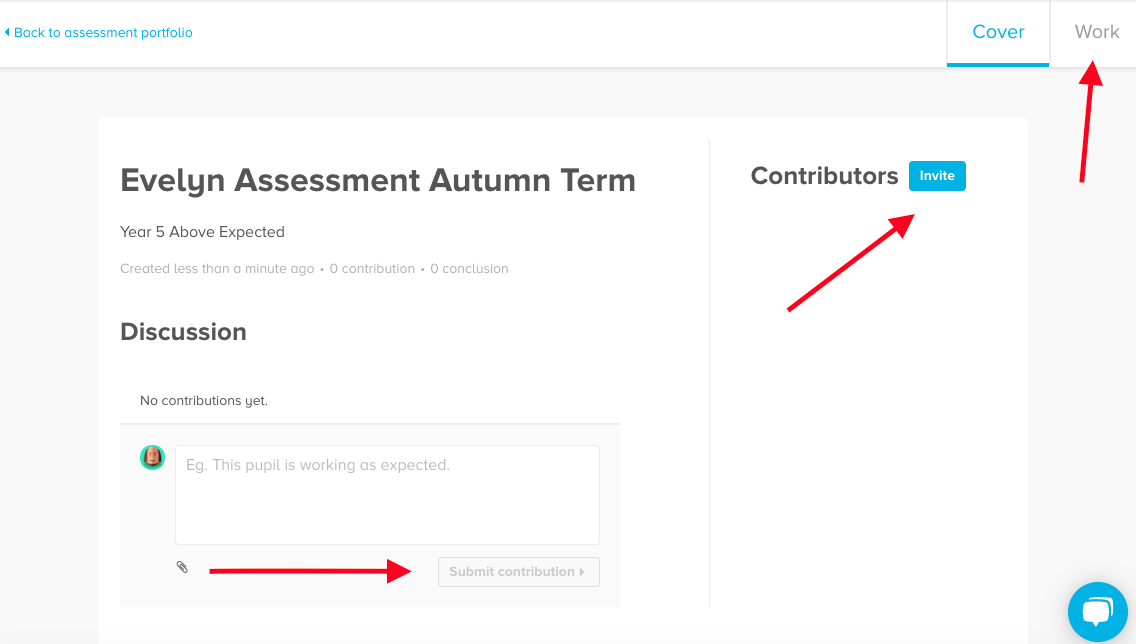 The Moderation file will be saved under "Assessment portfolio" back in the pupil's menu. You can also invite a contributor from here, or delete the file if you wish.