Invite your colleagues via email to contribute to moderation files, quickly and easily.
Once you have created an moderation file, you can share this with your teaching colleagues for their contributions.
Open the selected file from the 'My files' area of your moderation page.
Then click on the invite button and add your selected email addresses.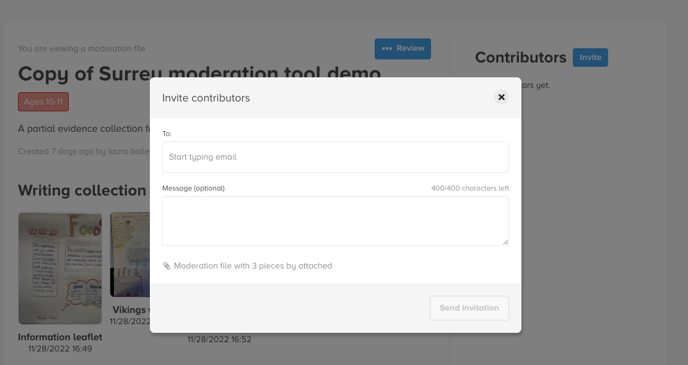 You can also leave a message. Once done, click "send invitation".
Note, to invite multiple people at once, your email addresses must be in an excel or .csv column.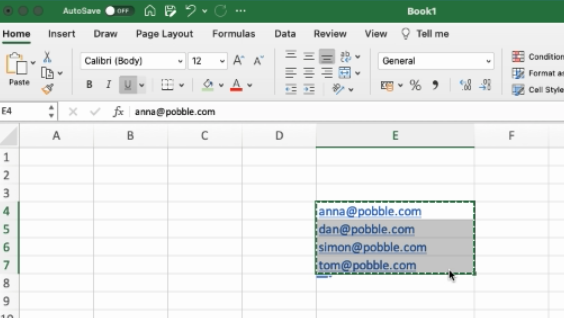 then copied and pasted across. This ensures they are formatted correctly.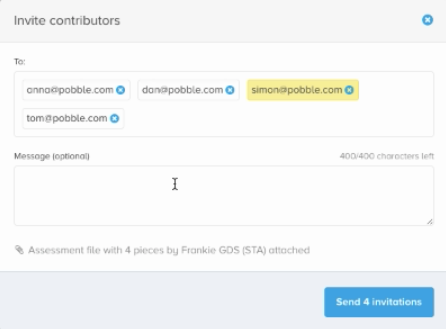 Your colleagues will receive an email to open and contribute to the moderation file.